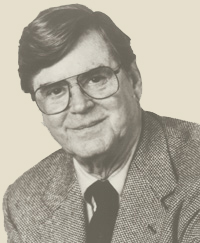 When I was growing up in the Blue Ridge Mountains of Virginia during the Great Depression, we always had friends and neighbors stopping by. My mother or father would meet them at the door and say: "Come on in and sit till bedtime!"

Please do that. Come on in to my website and stay as long as you like. While you're here, let me tell you about the books I've written, and many other publications where there are articles that might interest you.

For over 50 years I've been working in television and have seen it grow and change -- not always for the best -- but here I've recorded how the industry evolved and how I took part in that evolution.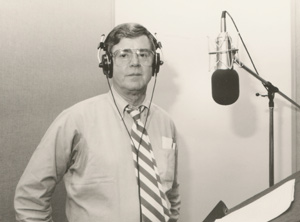 I am in the process of recording my book, THE AVOCADO DRIVE ZOO, chapter by chapter, which you can listen to here soon. I will let you know when it is available.

Lastly, there's a blog. I call it YOU ME AND THE LAMP POST. I'll let you in on whatever adventures I happen to fall into and also share occasional thoughts about writing that hopefully might be useful to other writers -- beginners or professionals.
So be my guest. It's nice to have you here. And stay till bedtime or as long as you like!
P. S. Sign up for email updates and I will let you know about new features, newly published work, public appearances, or breaking news in general.